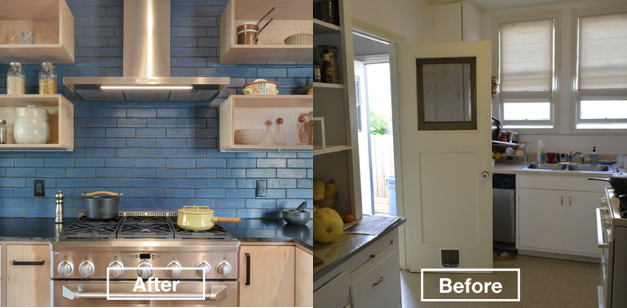 Date: Now Through Friday, May 31
Contest Rules Apply
Enter to Win Our Ugly Kitchen Contest
Think you've got the ugliest kitchen in the Coastal East Bay? We've seen our fair share of UGLY kitchens, so let us be the judge of that!
Enter for a chance to win a cash prize of $250. If you're our lucky winner and you've been "kitchen-shamed," you'll also win $1000 towards an HDR Remodeling Kitchen Makeover so you can kiss that ugly kitchen good-bye!
Submit your UGLY kitchen by 5pm on Friday, May 31st to quality.
Find out more and submit your entry here.